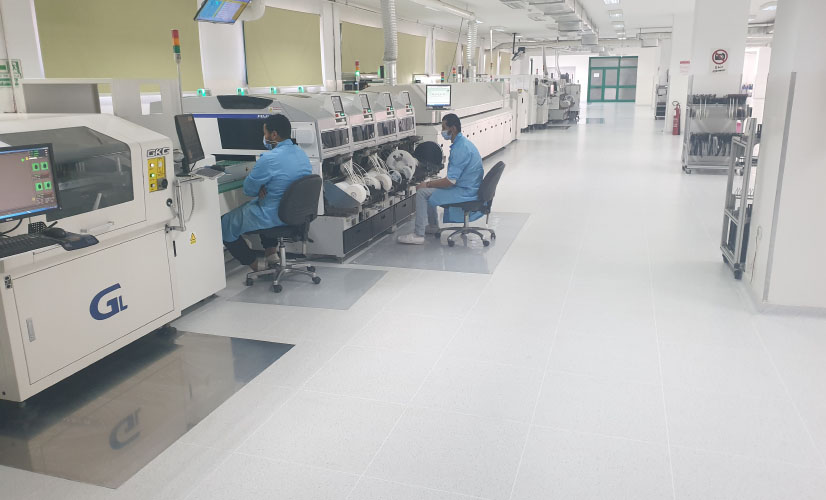 Static electricity is part of our daily lives. It manifests itself, for example, with the typical sparks on the finger when touching a metal doorknob. Electrostatic discharge (ESD) can cause damage or malfunction, especially in integrated circuits, measuring devices, servers…
Advanced Smart Card is a micro-chip manufacturer based in Cairo, Egypt. They contacted us, looking for a vinyl conductive floor that would allow the evacuation of electrostatic charges towards earth within their 4000sqm  facilities.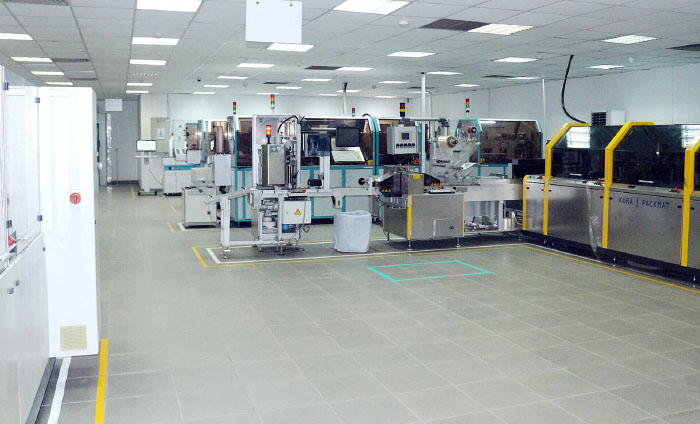 Ceramic floor before the Conducta conductive tiles installation.
Supreme Floors has two conductive ranges, Conducta conductive tiles and Atlas ESD conductive PVC flooring in rolls.
The client chose the first option.
After applying a self-leveling compound to the ceramic tiles, they installed the Conducta tiles by gluing them with a conductive adhesive. They had previously installed a copper tape to allow the discharge of electrostatic charges to earth (must be taken care of by a professional team).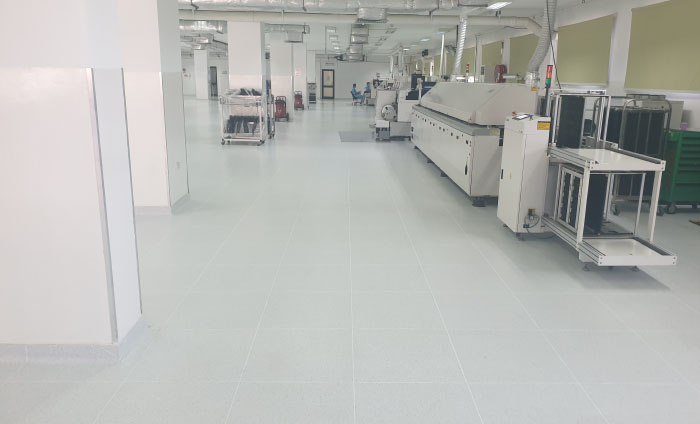 Room with the new Conducta CO 5024 conductive floor
In order to ensure good watertightness and stability of the Conducta conductive tiles, the joints were heat-sealed with a PVC rod (better known as hot welding).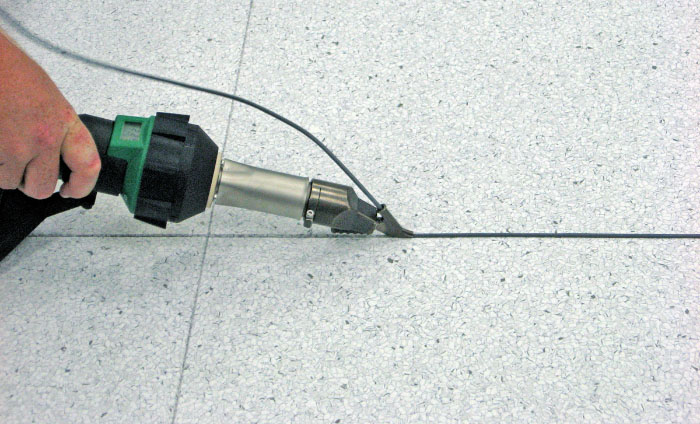 Hot welding of Conducta conductive tile with a PVC welding rod

The advantages of Conducta conductive vinyl tiles are their great resistance to pedestrian traffic and their easy cleaning as they have a smooth surface. Conducta ESD vinyl flooring is installed in server rooms, electronic component factories, rooms at risk of explosion, but also in operating rooms.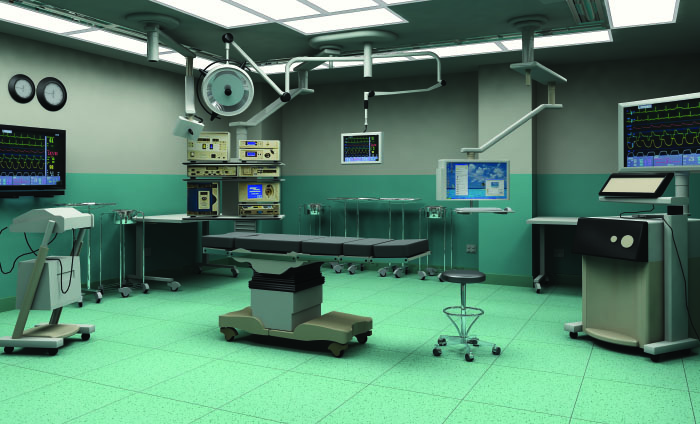 Operation room with Conducta conductive tiles C0 5022
MORE INFORMATION ON CONDUCTA ESD CONDUCTIVE VINYL TILES
INFORMATION ON ATLAS ESD CONDUCTIVE FLOORS IN ROLLS