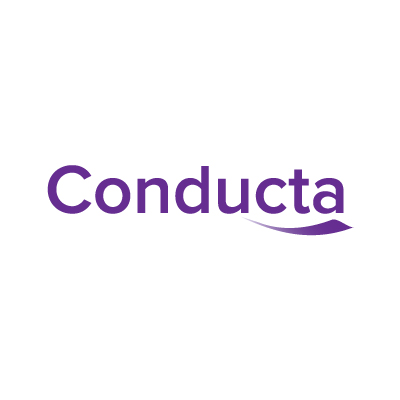 Conductive or dissipative flooring
Excellent price / quality ratio
Easy and low-cost maintenance
Hygienic
Resistant to wear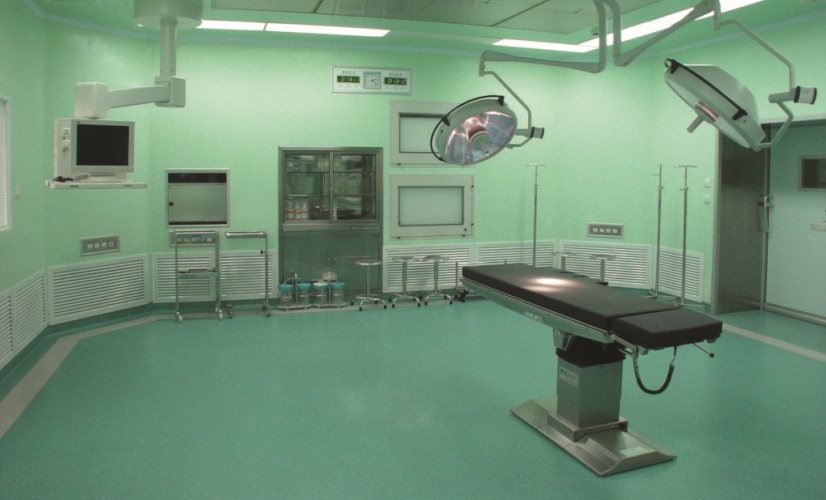 Conducta presentation
Conducta is a range of conductive vinyl tiles complying with the EN 1081 Electrostatic Discharge (ESD) norm.
Homogeneous and compact, Conducta is resistant to heavy wear and easy to maintain.
Conducta is made in conductive (Conducta 5) and dissipative (Conducta 7) versions.
It is recommended to use Conducta in the following areas: laboratories, telecom centers, clean rooms, computer rooms, theater rooms and everywhere ESD control is required.
Its dimensions (608 x 608 mm) make it perfectly suitable for raised floors.
Conducta Range
Conducta responds to the highest criteria of ESD control, avoiding the possible damage to sensitive machinery (measures). Conducta 7 (dissipative) avoids the creation of more static electricity whereas Conducta 5 (conductive) allows the evacuation of the ESD. The conductive version is installed on a copper strip connected to an earth plug.
| | | | |
| --- | --- | --- | --- |
| Range | Dimension | Thickness | References |
| Conducta | 608 x 608 mm | 1.7 / 2 mm | 7 |
Conducta installation
Our conductive floorings Conducta have to be glued on a dry and even surface with a conductive adhesive. To ensure the ESD evacuation, Conducta must be installed on a copper strip directly connected to the earth-plug.
The joints can be heat-welded with a welding rod.
Conducta maintenance
Conducta must be cleaned with a neutral detergent for vinyl floorings (Dr. Schutz, Ecolab, Johnson).
The cleaning can be made either manually or with a rotative cleaning machine.