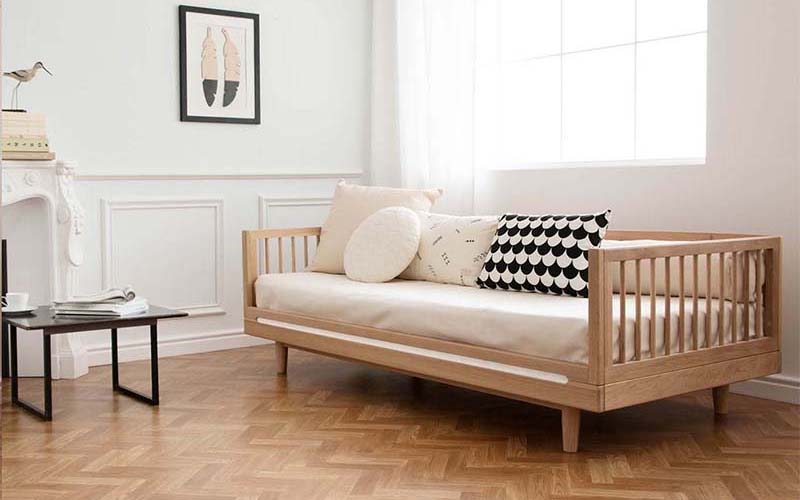 Nobodinoz is a  specialized manufacturer in decoration, toys, furniture and baby clothes (www:nobodinoz.es). As they were about to organize a photo session, they asked us for an low-cost vinyl flooring. As a matter of fact, it would only be used for the occasion. These photos would be then posted on their various social networks to promote their products.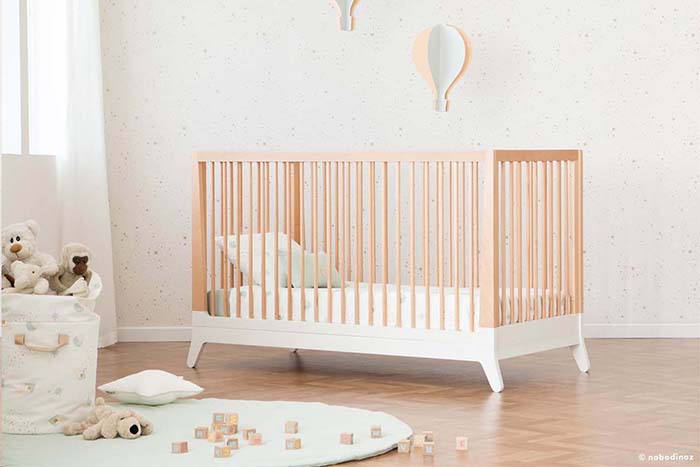 The idea was to recreate the atmosphere of a Parisian flat to relay connotations of elegance and quality. Indeed, the products they offer are coming from sustainable forests, are designed and produced in France and Barcelona. For this occasion, we proposed them to install Harmony floorings.
Among this big range of PVC floorings, they chose the reference Toulouse 43. This reference is an imitation of Hungarian-point parquet floors. The pictures talk for themselves, they succeeded to set up a Parisian atmosphere.

Endless possibilities with Harmony
Harmony is a range of vinyl floorings with excellent acoustic characteristics. Moreover, thanks to the Supraclean® treatment, these PVC floorings are hygienic, easy to clean and require a cheap maintenance.
Although, they Nobodinoz used Harmony floorings for photo session purposes, they also can be installed in as many places as in exhibitions, scenes and events or in housing. Besides, it has to be underlined that Harmony floorings tolerate high levels of environmental humidity. It thus enables its installation in kitchens and bathrooms.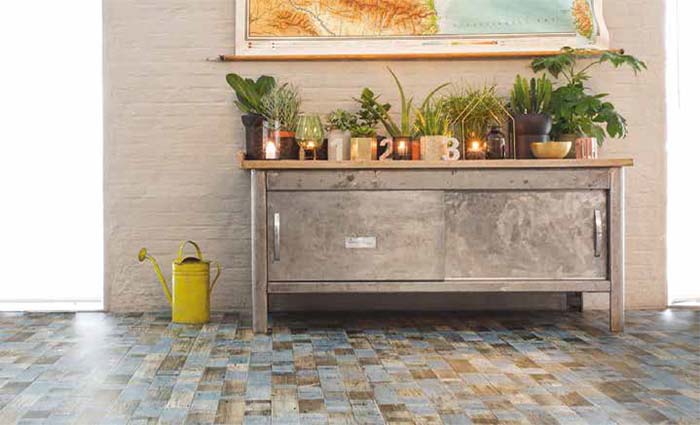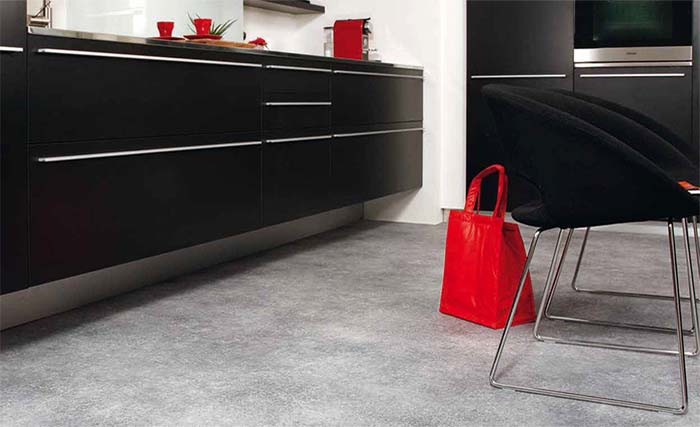 Harmony collection is composed of various designs (parquet, tiles, plain colors, stone and concrete imitation). They are provided in rolls of 2m, 3m, or 4m of width and in different thicknesses: 1.2mm, 2mm, 2.5mm, 2.6mm, 2.8mm and 3mm.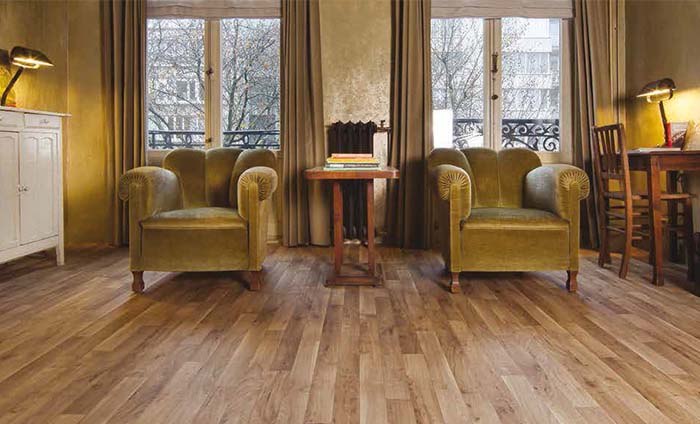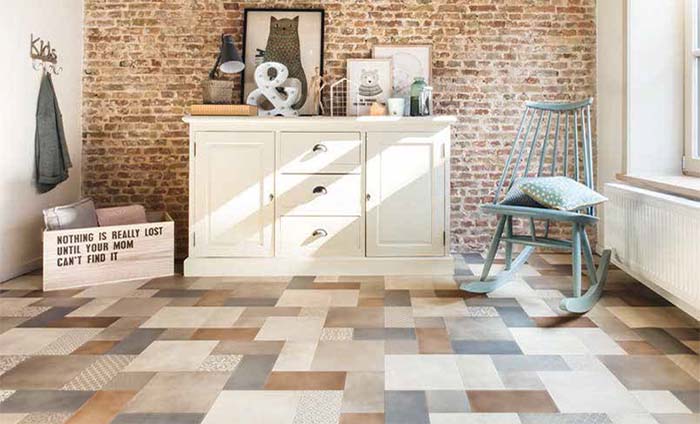 The big variety of designs present in Harmony collection offers an infinity of possibilities.
If you want to create a special atmosphere, have a look at Harmony's catalogue which is full of diverse references: from original designs to more traditional ones. You will find a flooring corresponding to your tastes, for sure.
Endless possibilities with Harmony!
Discover Harmony
Download catalogue