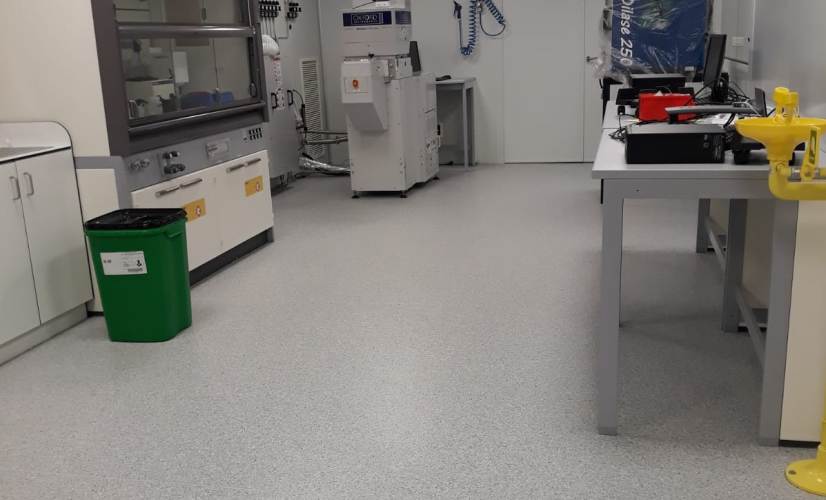 The Institut Català de Nanociència i Nanotecnologia (known as ICN2), is a non-profit research organization located on the outskirts of Barcelona (exactly at the University of Barcelona). His lines of research focus on the newly discovered physical and chemical properties that emerge from the behavior of matter at the nano scale.
ICN2 was looking for a solution for one of its laboratories. Their requirements were that the floor be conductive and easy to clean. Our recommendation was our Atlas ESD conductive PVC flooring, a vinyl flooring that comes in a roll 2m wide and 2mm thick. Atlas ESD conductive floors allow the evacuation of the electrostatic charges present via their connection to ground, protecting measuring devices that are very sensitive to the presence of static electricity.
Our Atlas ESD conductive flooring is homogeneous and compact, giving it great resistance to abrasion and human traffic. The joints, as can be seen in the following image, are heat-sealed, that is, a PVC welding rod is used to join two panels (see installation of PVC floors).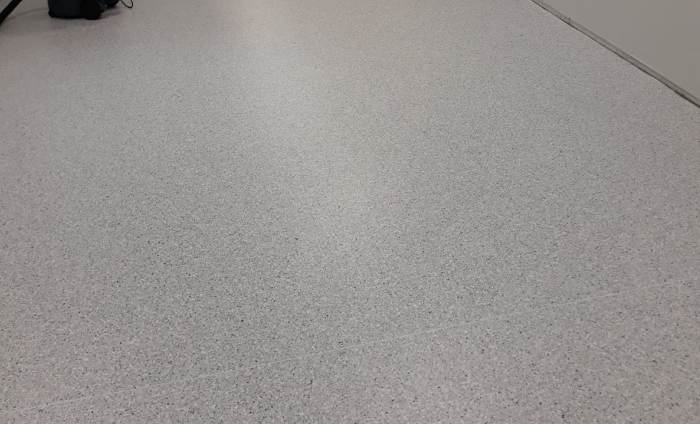 In addition, Atlas ESD conductive floors, being very hygienic, are an ideal alternative for clean room or operating room floors. Its flexibility allows to go back to the wall (system known as the half-round skirtings).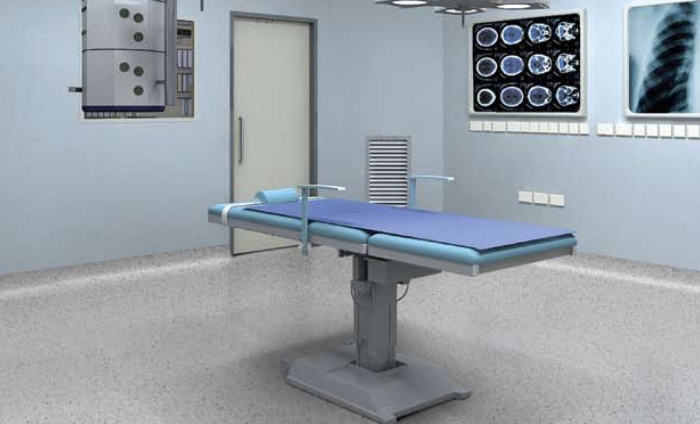 MORE INFORMATION ABOUT ATLAS ESD