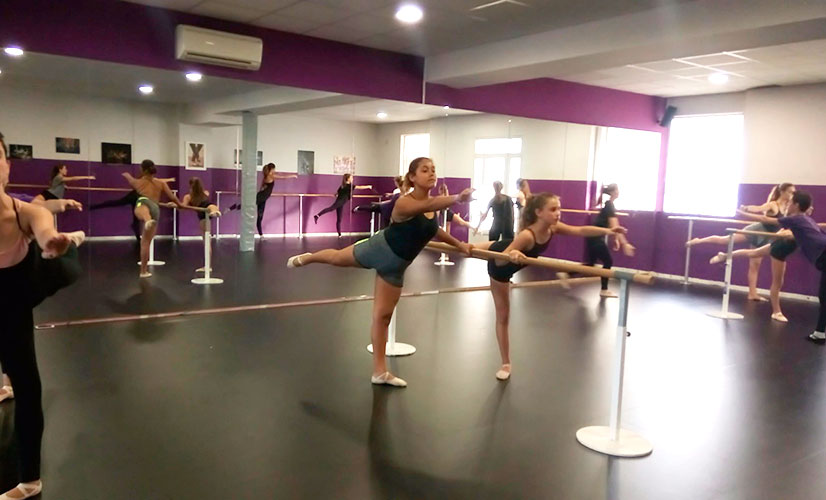 Installation of the Acoustyl heterogenous vinyl flooring in a dance hall of Contrajazz dance school in Barcelona.
In this hall, the floor was in very bad conditions and was unsafe for the students.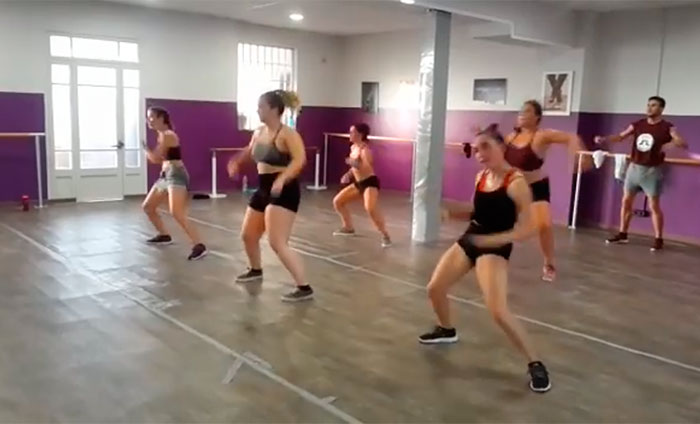 Previous flooring in bad conditions.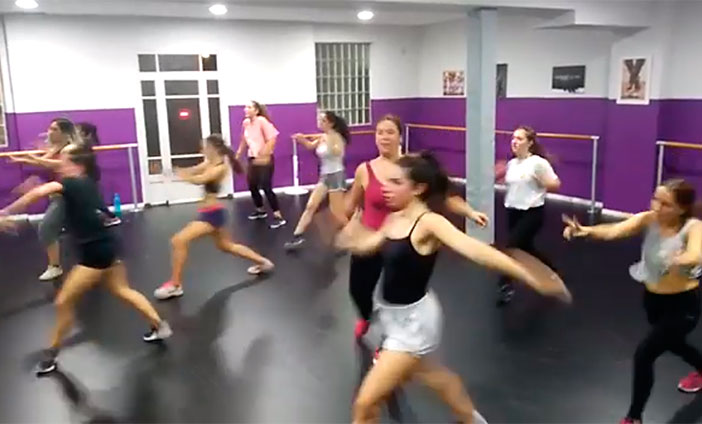 Installation of Acoustyl floorings.
We advised them to install the Acoustyl PVC floorings. This flooring has a foam backing that ensures a good soundproofing. Also, it is easy to install and to maintain.
It is produced in rolls of 2 meters of width and 25 meters of length and in 3 different ranges.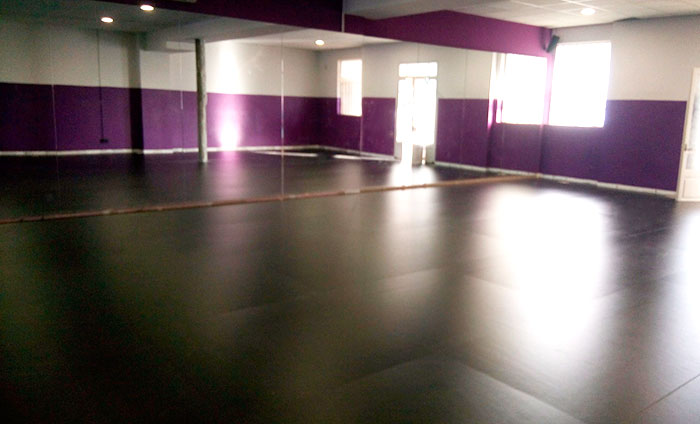 If you are looking for plain colors, you should have a look at Acoustyl Uni that is made of 12 references. As opposed to Acoustyl Uni, Acoustyl Cosmo is a range made of 12 references with warm tones and smooth textures.
If you are looking for wood imitation floorings, Acoustyl Wood is made of 8 references with red, grey, brown and beige tones.
This PVC flooring is especially advised for places where a good soundproofing is needed: classrooms, concert halls, cinema rooms, hospitals, offices, colleges, schools, nurseries, hostels, buses or libraries.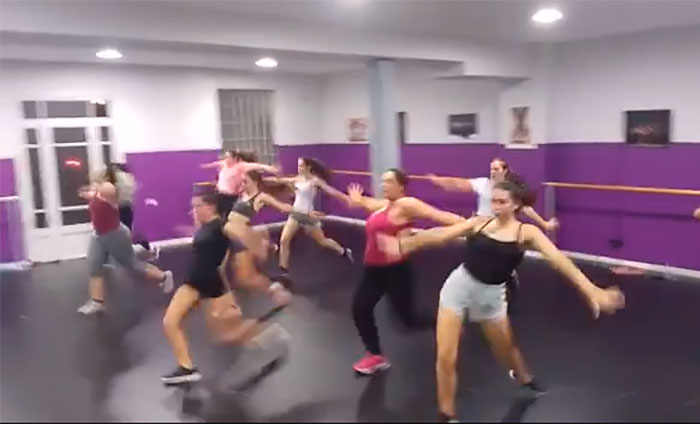 The walls of this room had a purple baseboard of more than 1,50m of height. The rest of the wall and the ceiling were white. They chose the reference Acoustyl Uni 1991 in black.
The pictures speak for themselves: a new dance hall with a safe soundproof vinyl floor.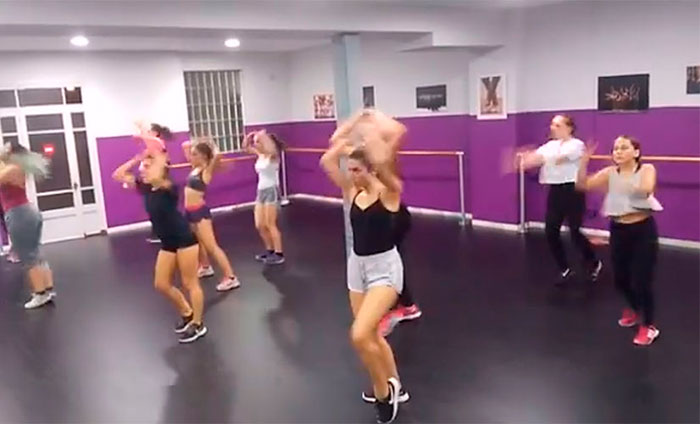 Discover Acoustyl
Download catalogue