Decorative vinyl flooring Elegance in Esprit shops all over the world.
Chosen for its resistance to high traffic we can find in shops or malls, several Esprit shops all over the world (UAE, Australia, UK, France, Spain) have decided to install our vinyl flooring Elegance.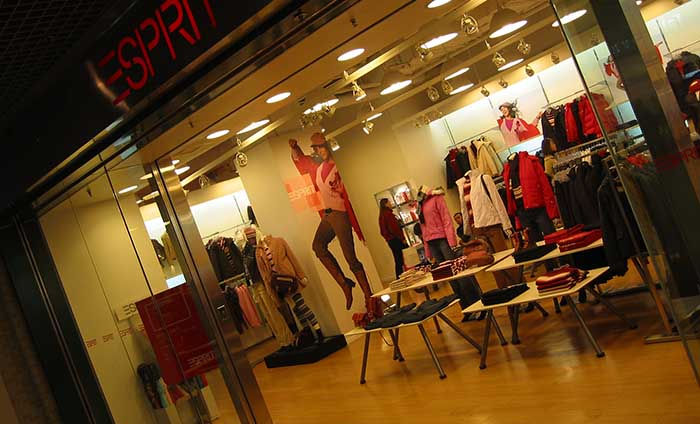 The perfect wood imitation, the easy cleaning, and the sound absorption compared to parquets or laminate floorings convinced the interior designers.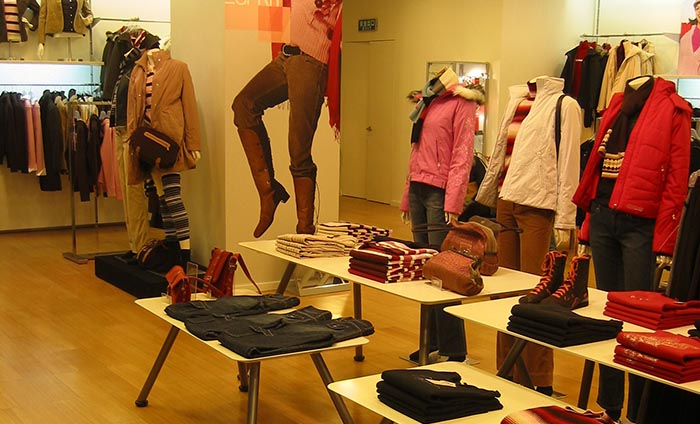 Elegance floorings are a range of vinyl floor tiles and slats imitating woods and minerals. They are manufactured in 2 thicknesses, which must be used according to traffic. 2.5 mm for areas with higher wear, and mm for moderate traffic areas.
Elegance vinyl floorings are suitable for installation in offices, shops, hotels, supermarkets or homes. Also are recommended for kitchens, bathrooms, bedrooms or dining rooms.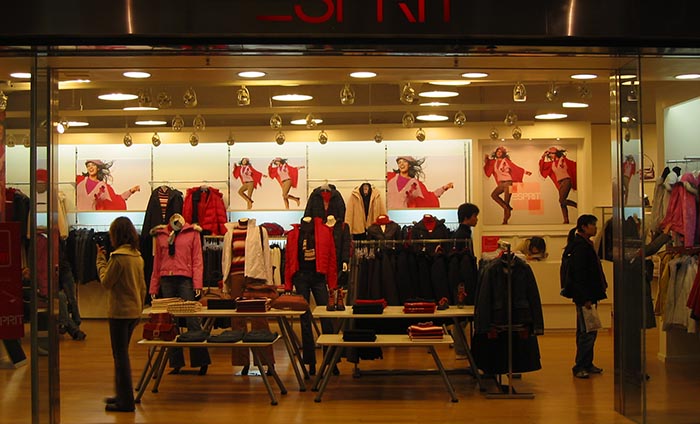 Other projects with Elegance floorings: