The Muscle Center gym in Zaragoza has a total image change with Traficline.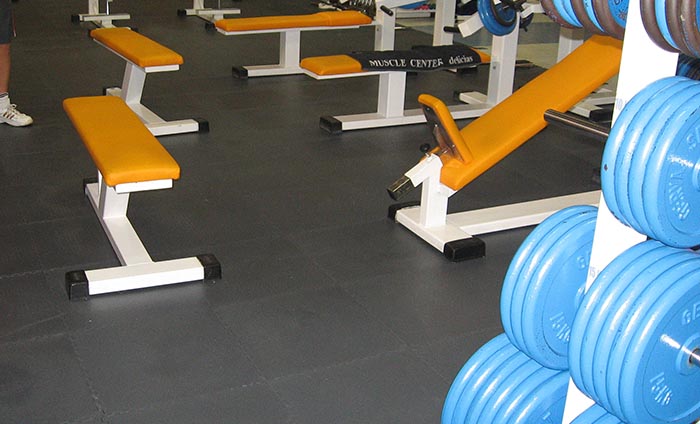 This gym located downtown, wanted to modernize its image. For the flooring, we recommended them our Traficline PVC tiles. Its resistance to heavy wear, impacts, sweat and its easy cleaning made Traficline the natural choice for this gym. The installation of the 500 sqm took a weekend. It was not necessary to close the gym to do it.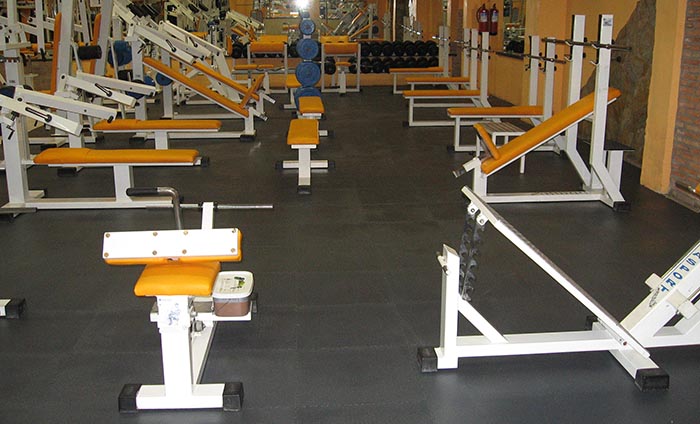 Thanks to the interlocking system of these practical tiles, the placement is very quick and simple.
These solid tiles are made in 50x50cm and 7mm thickness. They are available in several colors, which can be combined with each other. In this way, while renewing the image of your gym or company, you can also help to delimit different areas.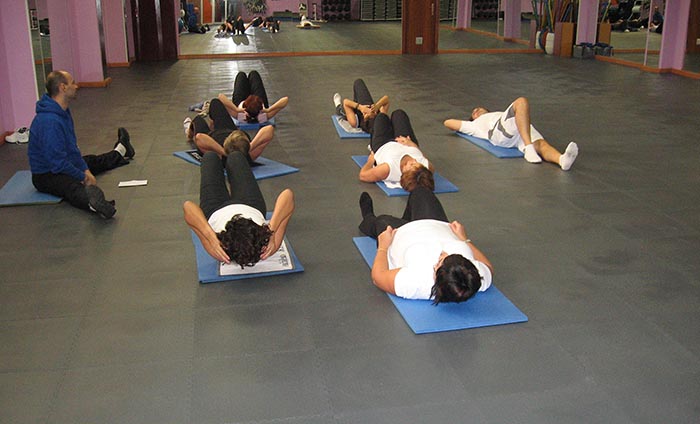 Traficline tiles are suitable for installation in high traffic areas. Not only in gymnasiums, also mechanical workshops or concessionaires. In supermarkets or industrial warehouses. Also in factories and warehouses.
Other projects with Traficline tiles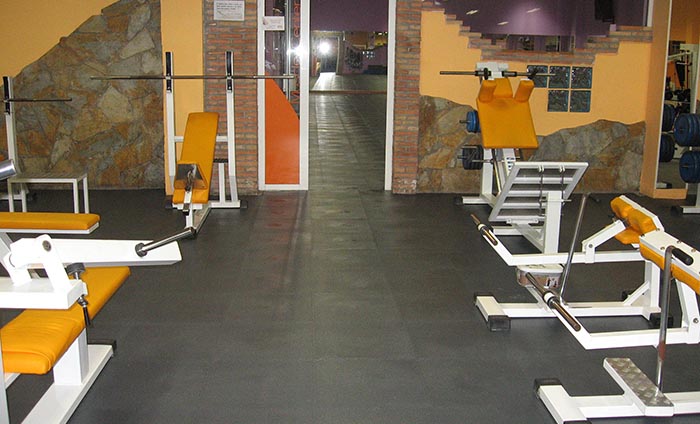 More information about Traficline tiles