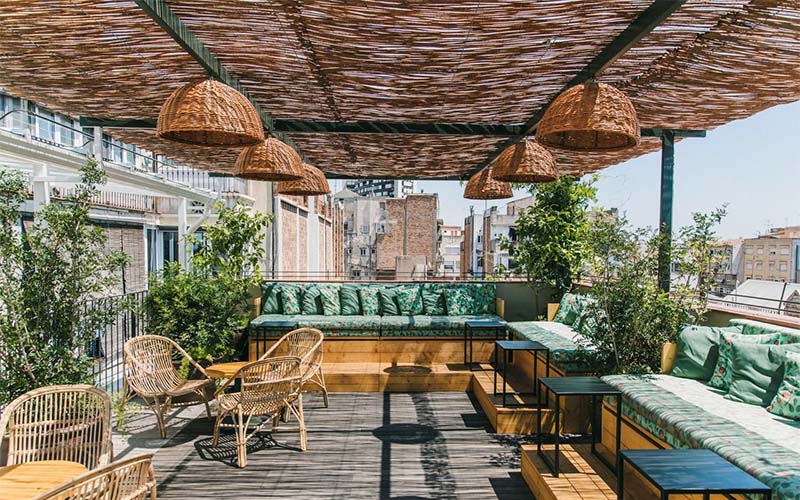 Located in the heart of Barcelona, Casa Bonay is an hotel of 67 bedrooms. It is situated in a neo-classic building of 1869 that has recently been renovated from the floors to the ceilings. It re-opened its doors in 2016 after several months of work.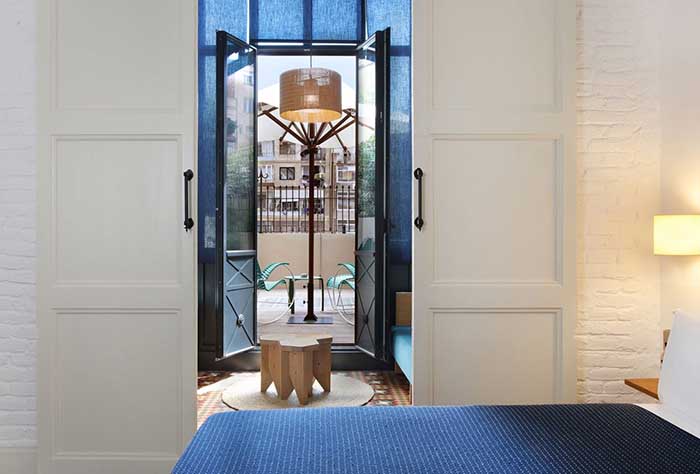 They revisited the traditional identity of the building and brought light to its original features thanks to its retro, refined and state-of-the-art design.
They succeeded in turning this hotel into a special place with a cozy atmosphere.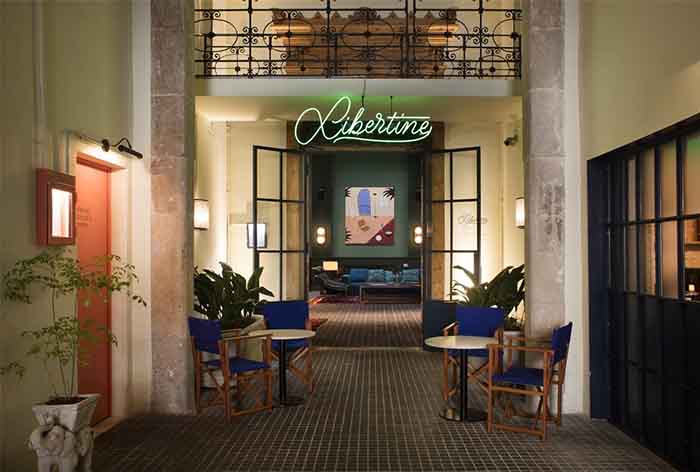 The hotel has four places where you can share a meal or simply have a drink: "Elephant, Crocodile, Monkey", "Libertine", "Chiringuito" and "Satan's Coffee Corner". In fact, Casa Bonay asked Supreme Floors for a resistant, easy cleaning and safe floor to equip its kitchen. We advised them to install the anti-slip vinyl floorings Safe S Top 4304.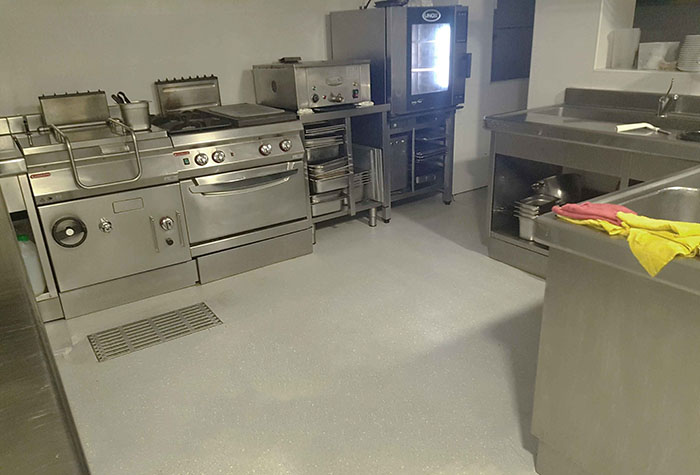 Safe S Top, an anti-slip flooring
Safe S Top is a range of vinyl floorings with excellent anti-slip features (R10). Thanks to its Supraclean® treatment, the maintenance is easy and cheap. It thus ensures a perfect hygiene. Also, being composed of fiberglass makes it very stable. 
To ensure an optimal water tightness, Safe S Top floorings can be welded by heat in the junction with a welding roll.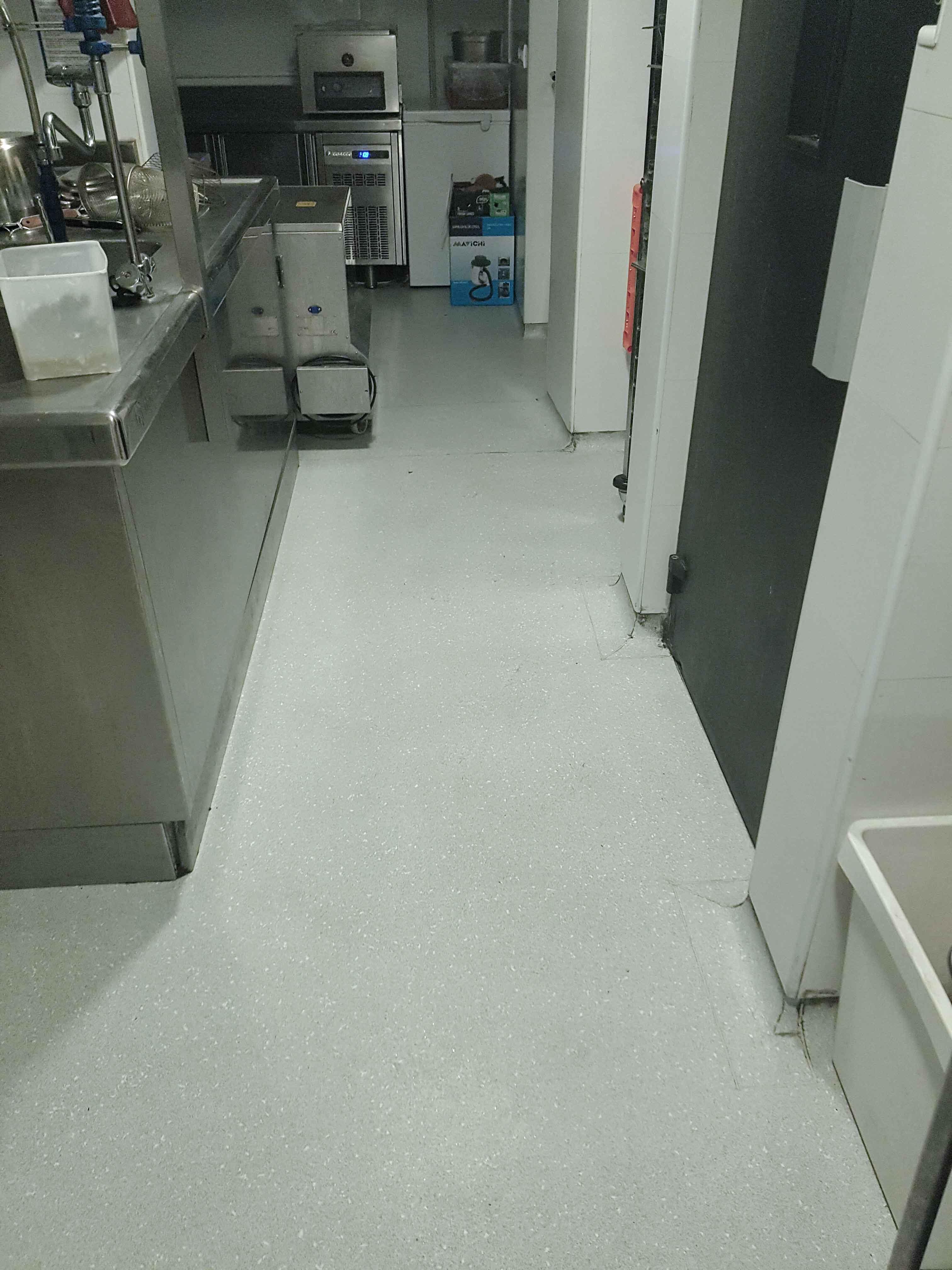 Safe S Top is especially advised when walking safely is a priority. Indeed, it is an ideal flooring for industrial kitchens, retirement homes, lifts, locker rooms, access ramps, shops, bars, etc. 
Safe S Top floorings are divided into 2 ranges. The Uni range is composed of 9 plain colors and the Decor range is composed of 6 light colors with little colored chips.
These floorings are produced in rolls of 2m of width and with a thickness of 2mm.
If you are in town, do not miss the opportunity to to visit this charming place!
Discover Safe S Top
Download catalogue