The kindergarten "Escuela Nenes" from Murcia bases its new image on our wall covering Rainbow. The owner was looking for a wall covering that would be hygienic, easy to clean, resistant, would avoid to have to paint every year and would give some joy to the school.
He found all of it in Rainbow!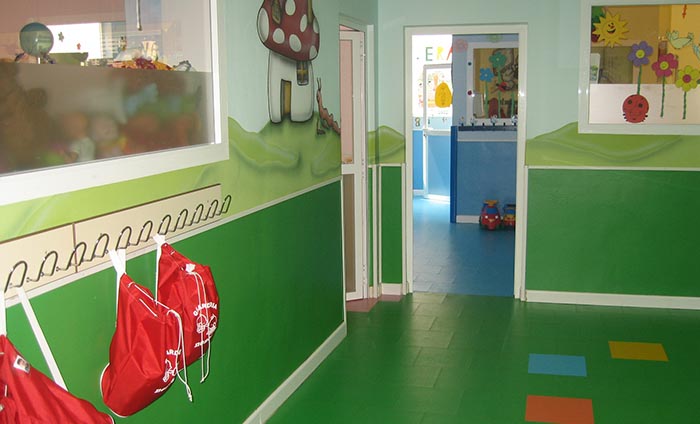 Rainbow vinyls can be installed on both floors and walls. As a skirting, it is usually installed of 1 meter or 1.5 meters height. This protects the wall from bumps and stains. In addition, the maintenance is very simple and is very easy to clean.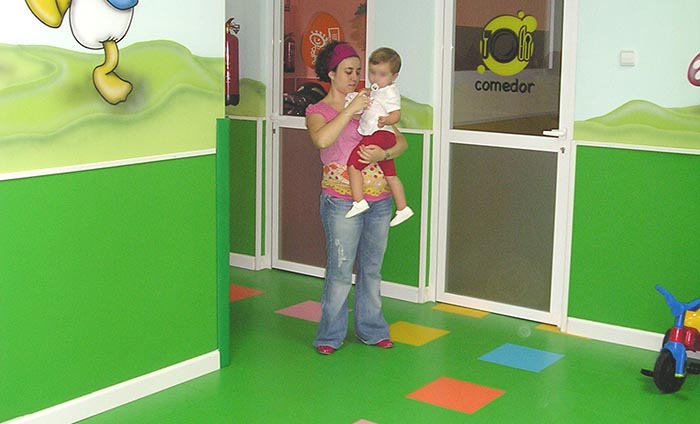 In smooth colors, among its references you can find soft colors and pastels, or saturated and bright.