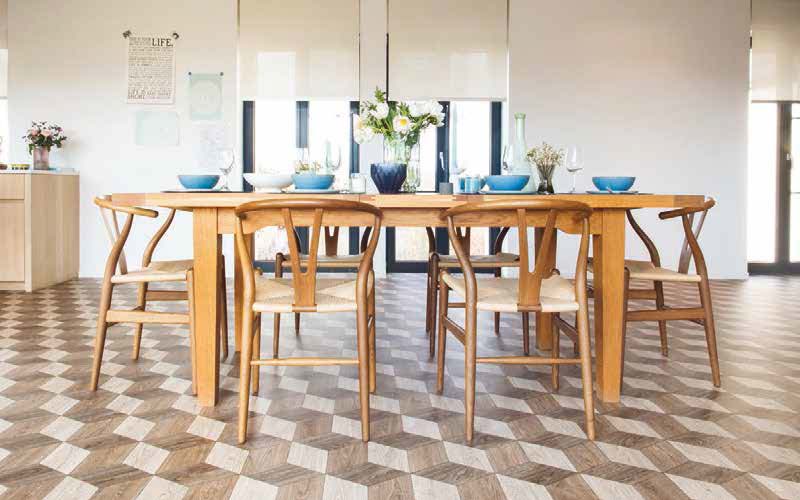 Supreme Floors just launched its catalogue 2018 of the New Harmony collection.
This collection of residencial floorings offers various possibilities of creation of atmospheres thanks to the large number of references that is available. Among them, you will surely find your style: retro, urban, vintage, Nordic, traditional, classic, eclectic, modern or infantile.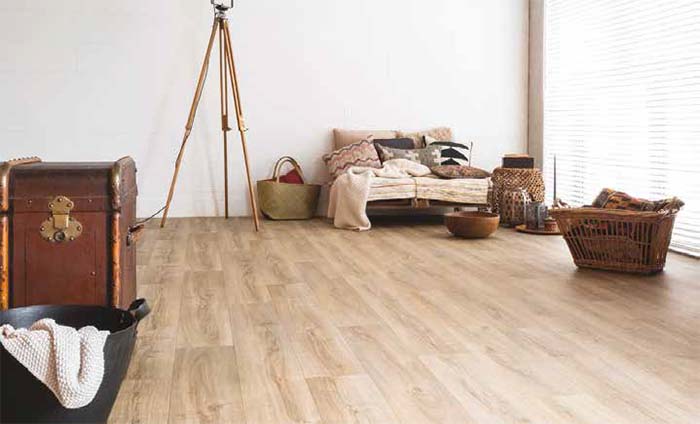 The collection is made of various types of designs: wood imitation, weathered wood, Hungarian-point parquet, stone imitation or ceramic, you will also find hydraulic tile floorings, mosaics, checkerboard or plain colors. Map of the world, pictures of clouds, abstract shapes are some of the more specific references that compose this collection.
Thanks to their comfort and safety, Harmony floorings are ideal for a domestic use. Also, their cleaning is very simple and the maintenance minimal. With this new collection, Supreme Floors offers an infinity of designs. You will surely find the design that corresponds to the atmosphere you want to create.
Some of the ranges are suitable for offices, nurseries, fair stands or commercial areas with moderate transit.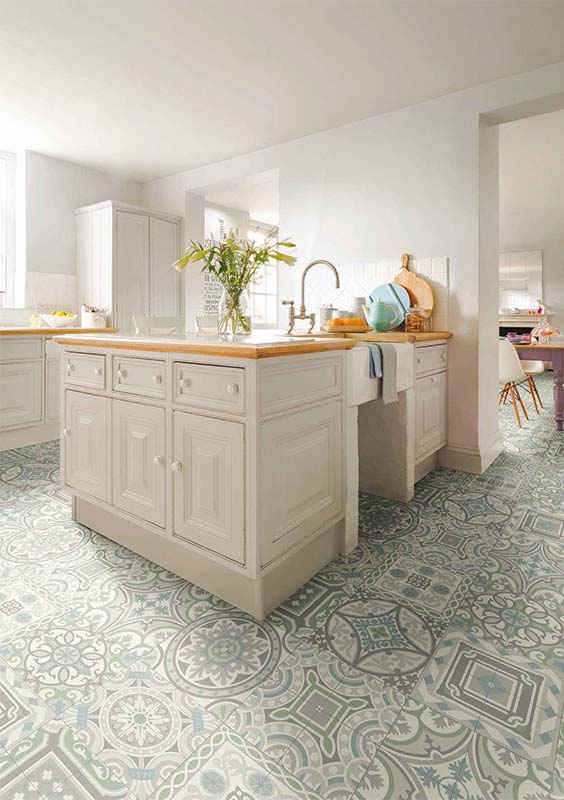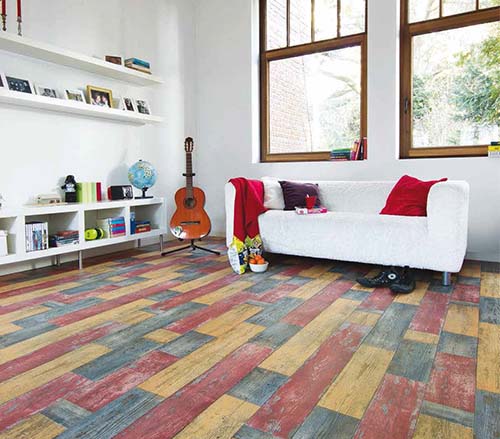 These PVC foam backing floorings have numerous advantages: they are economical, comfortable, safe, and resistant.
The rolls are produced in different dimensions: 2m, 3m, 3.5m or 4m of width x 30m of length and in different thicknesses: 1.2mm, 2mm, 2.5mm, 2.6mm, 2.8mm or 3mm.
ENDLESS POSSIBILITIES
In its new catalogue, Supreme Floors changed its ranges. Some references that were present in the previous catalogue still are available but a lot of new ones with special designs have been added. For instance, concrete and wood imitation floorings were added to Harmony L+.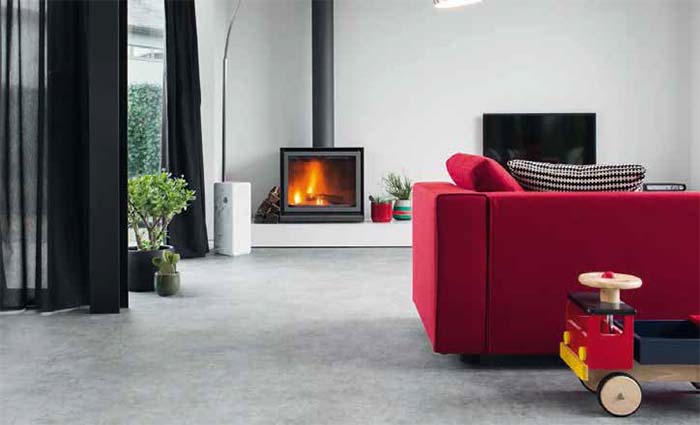 The range Harmony XL Design is also composed of new references such as GRASS, CLOUDS, CUBES or DENIM.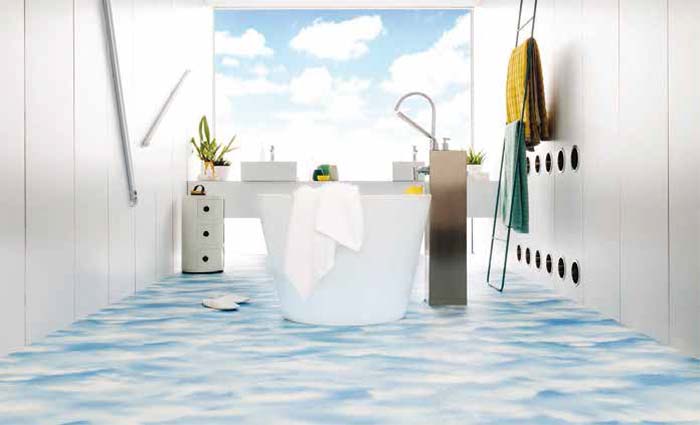 This year, Harmony XL+ Design stands out with original designs such as ceramic, hydraulic tiles, Hungarian- point parquet, or concrete imitation.