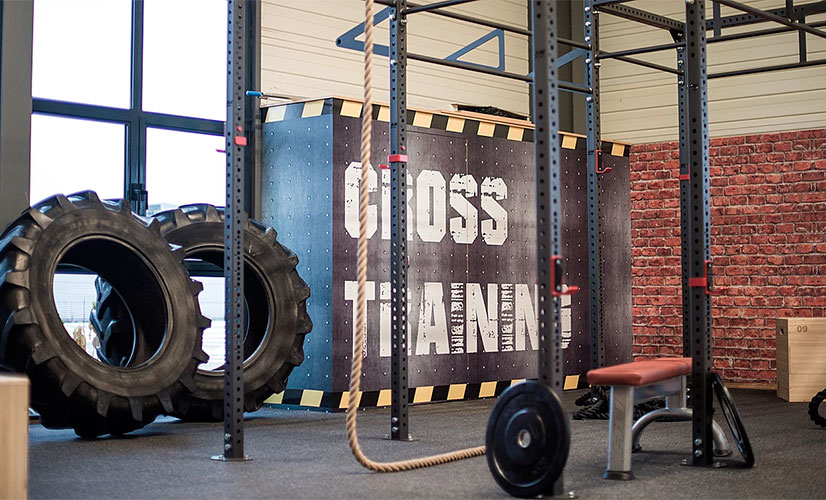 The Best Body gym is located in Haguenau (France). During this Christmas and New Year holidays it has renewed its facilities.
And they begin the year with a new image, and a safer flooring.
We suggested them to install Energy rubber flooring in weight rooms and cross training areas.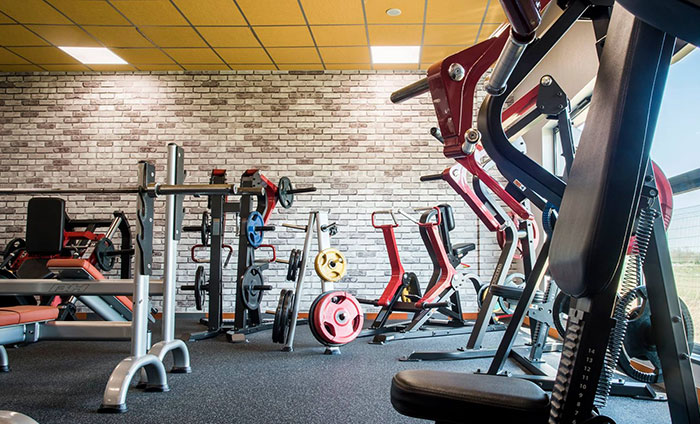 This range of sport rubber floorings it is compound of 80% of black recycled rubber and 20% of EPDM rubber. It is produced in 1,25×15 metres and 1,20×20 metres rolls. And also in 50×50 centimetres interlocking tiles. And in 5, 6 and 8 mm thicknesses.
Its compact surface absorbs extreme impacts, and makes this flooring very resistant to wear.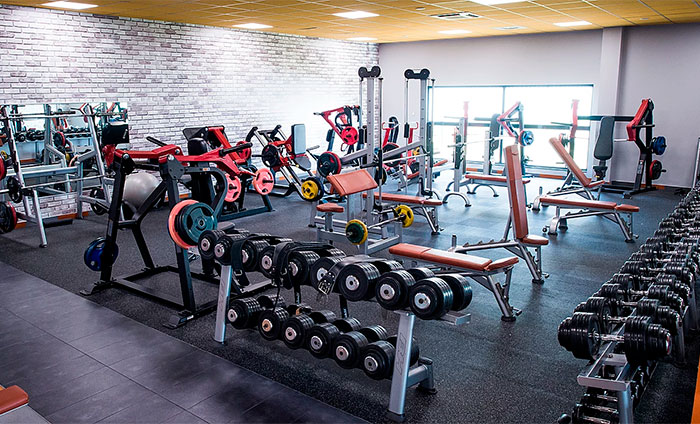 On the other hand, it is a very long lasting flooring. And due to its density, it is very easy to clean and very economical to maintain.
In addition, Energy flooring is very comfortable to step on. And it provides some acoustic insulation, especially reducing impact noises.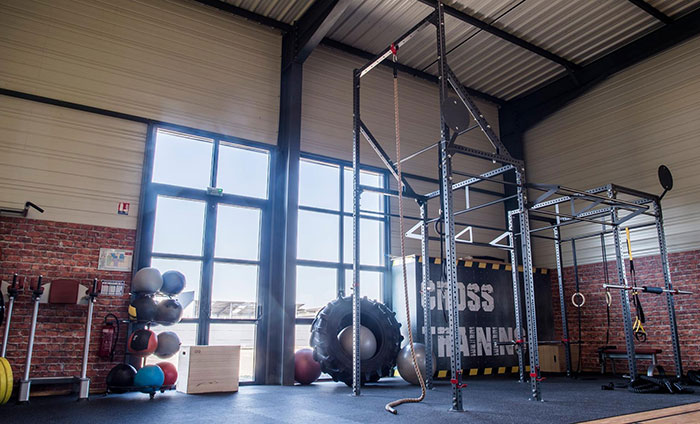 Rubber has a very high coefficient of friction, for this reason, it is a flooring with anti-slip properties.
The installation of the 50×50 centimetres tiles is fast and easy due the interlocking system they have.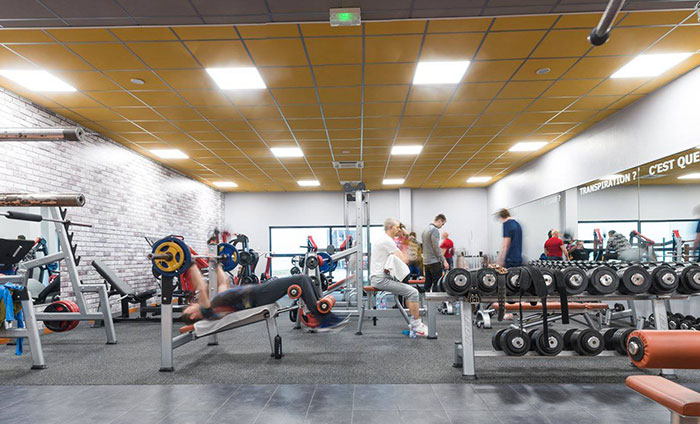 Available in black colour with small red, blue or grey EPDM chips.
The modern aesthetics of this sports flooring improves the look of the place where is installed. Once placed, the joints are barely noticeable.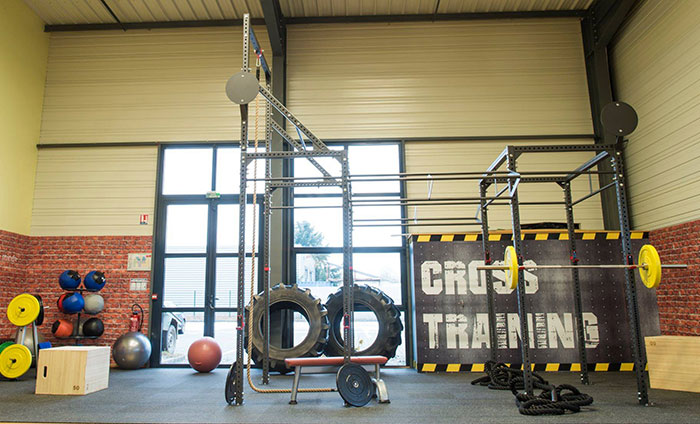 In this case, they chose the reference "Storm". Black interlocking tiles with grey EPDM chips. They installed Energy flooring in 6 mm thickness in weight rooms and bodybuilding areas. And they chose the 8 mm thickness for the cross training zone.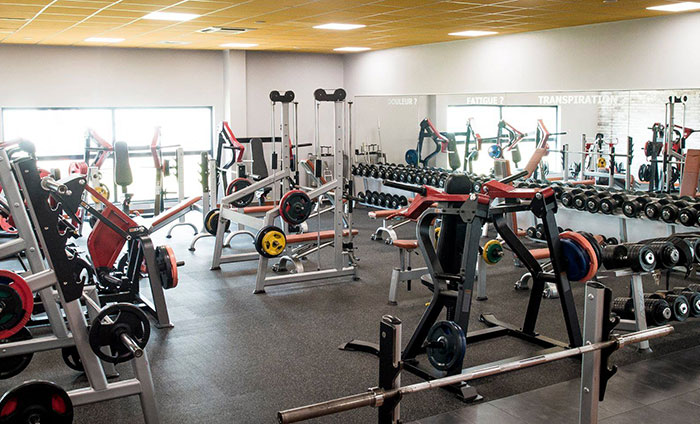 Take a look to other projects with Energy rubber flooring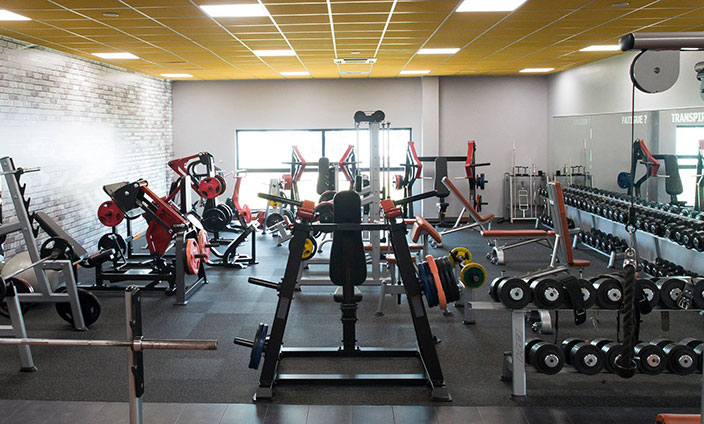 More information about Energy floorings