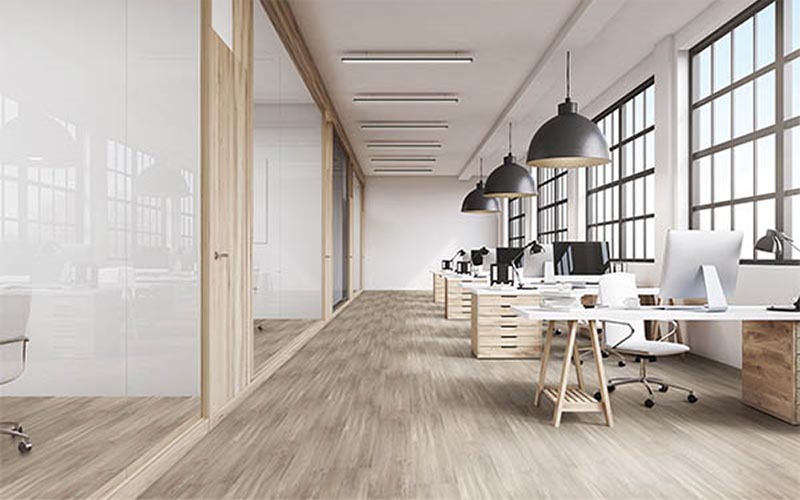 As the European vinyl manufacturer DLW ARMSTRONG closed a few days ago, we found relevant informing you that Supreme Floors does have equivalent vinyl floorings as the ones previously produced by DLW.
They are floorings with similar technical charateristics and appearance. You will find equivalences to DLW Cenit, DLW Solid, DLW Favorite, DLW Medintone, DLW Favorite Acoustic, DLW Scala 55, DLW Scala 100, DLW Contour Conductive, DLW Pastell Conductive, DLW Royal Conductive, DLW Wallflex and DLW Timberline.
Click on tabs to find the equivalences to DLW Armstrong floorings.